The Gone Flyin' website
BOB
June, 2003
---
This flight was made on my spring vacation week. The weather forecast for the week was so poor that I thought it would have to stand- in for the trip I wanted to make to the Thousand Islands. I made the best of it, and really took my time walking through town. As you can see the flight and the walk were both very enjoyable.
---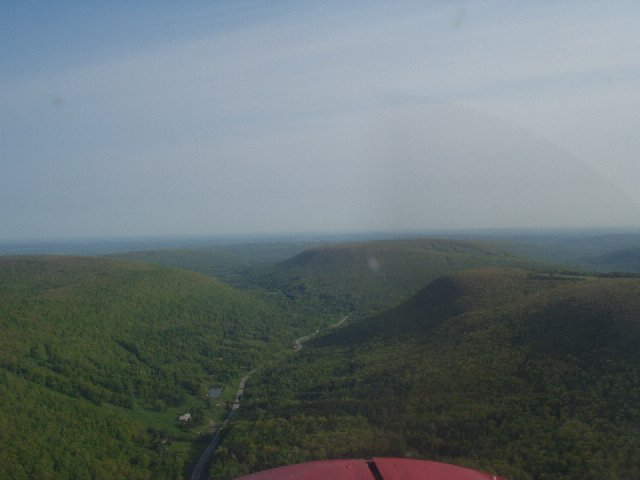 Chugging along through the Bristol Hills west of Canandaigua Lake en route to Lakeville.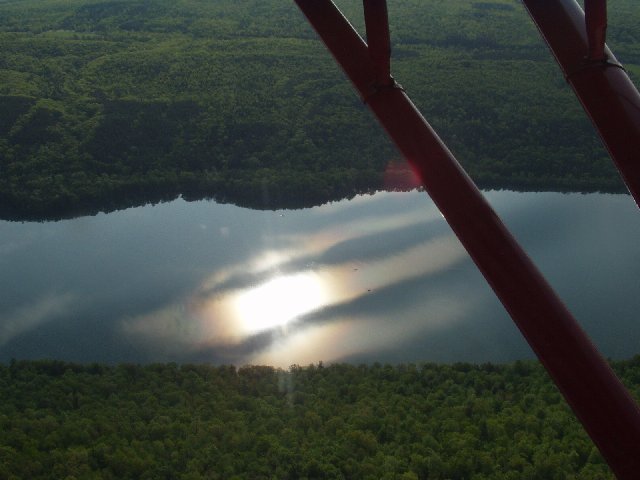 The sun reflecting off of Canadice Lake. This lake is a reservoir for the City of Rochester, and there are no buildings or access along the shore or in the near-by watershed. The only activity on the lake on the lake this morning was a few small fishing boats.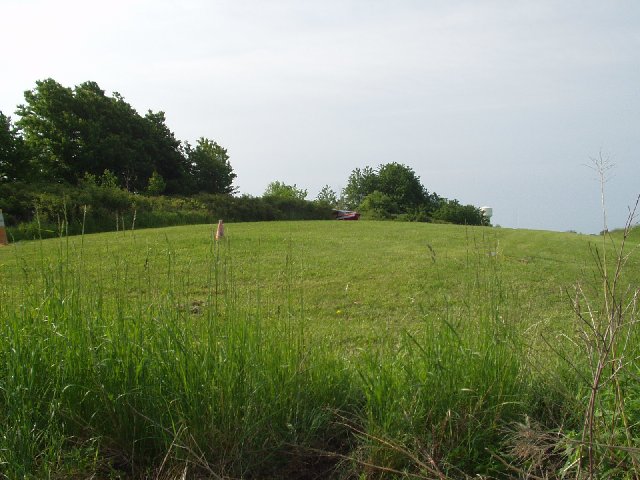 The airplane is peeking from a small parking space at the north end of the runway.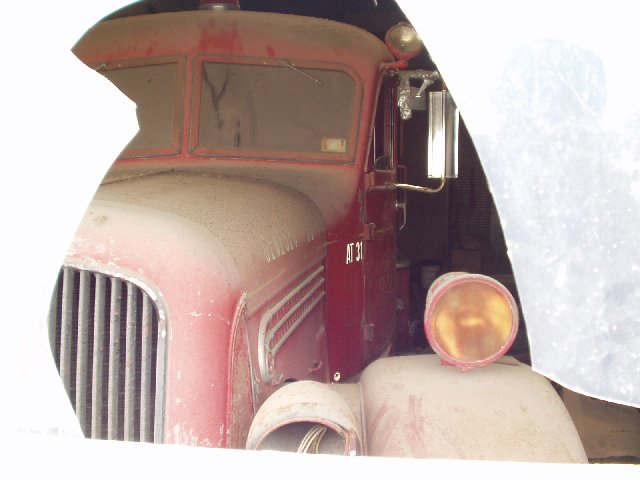 Along the dead- end of the rail spur that comes into town, an old fire truck hides in the dark. It would have remained anonymous, were it not for the broken window pane.

Just one of the pretty spots in their lakeside park.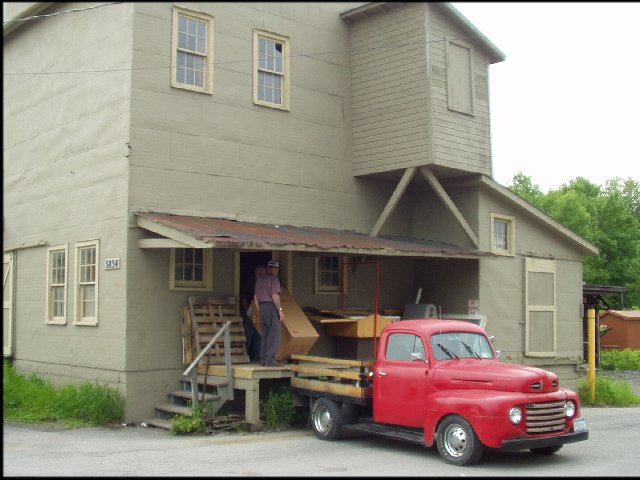 Bob and his truck at the old mill. If I had converted it into black and white, it might fit right back into the 'fifties.
---
---
use your back button to return to the Table of Contents
---
Table of Contents
Return to Website Home Page
E- mail Bob Tilden
Order your copy of Gone Flyin'